Striving For Perfection: Flow Energy Partnership Improves Geothermal Energy Production
(New Release)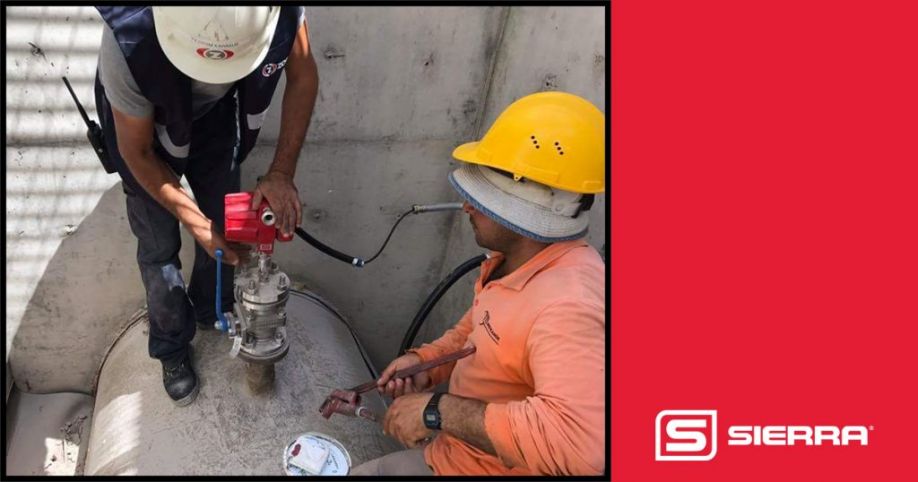 (Courtesy Sierra Instruments, Inc.)
Geothermal power companies need a water flow meter to accurately measure the movement of the geothermal resource out of the ground and then back in - critical for assessing the efficiency of energy production.
To solve this water flow measurement problem, the energy company contacted,
Elekon
, one of
Sierra Instruments, Inc.
's partners in Turkey. They originally specified an an electromagnetic flow meter to measure the water before it travels back into the earth to be reused. However, Elekon's, Robert Benbanaste (CEO/Owner of Elekon), noticed right away that the pipeline size was too large for an inline electromagnetic flowmeter (over 48" for the line size). Robert had the perfect solution for this application. Sierra's 241i insertion vortex flow meter.
More information.........
Read More..........