Geothermal energy could bring tremendous wealth to SVG – expert
(Searchlight)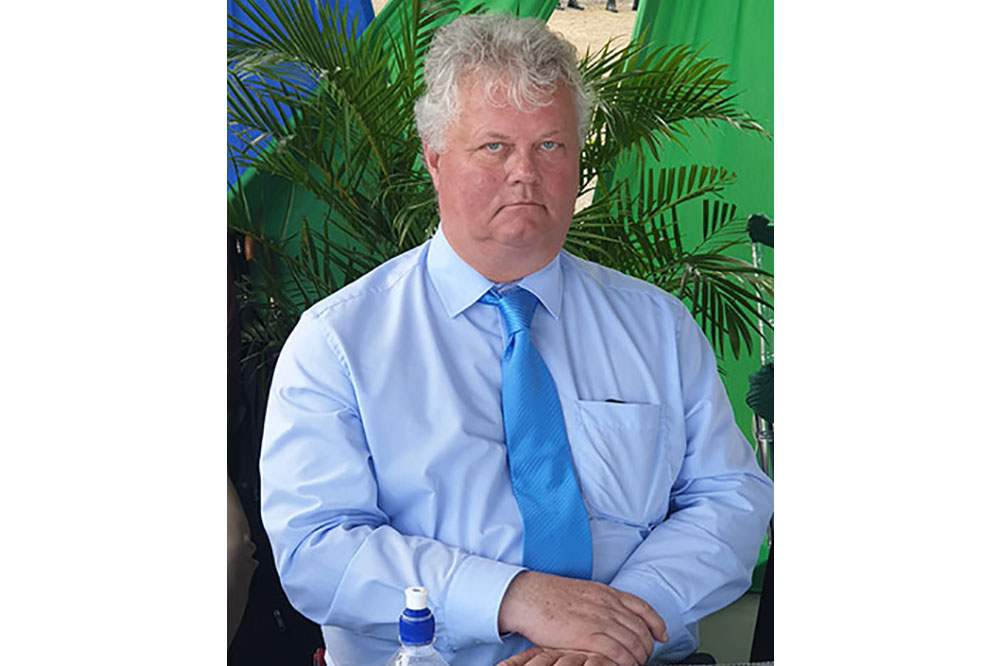 Gudmundur Thoroddsson,
CEO Reykjavik Geothermal
Geothermal energy has helped bring tremendous wealth to Iceland and can play a huge role in the economic development of St Vincent and the Grenadines (SVG).
Chief executive officer (CEO) of
Reykjavik Geothermal
, Gudmundur Thoroddson, made this point on Monday while speaking at Lot 14, Bamboo Range.
Thoroddson, an Icelander, spoke about the benefits of geothermal energy while standing in the area where this country has started exploratory drilling under the direction of the St Vincent Geothermal Company Limited, which is owned by the Icelandic company Reykjavik Geothermal and the Government of St Vincent and the Grenadines.
From the
Global Geothermal News
archives: