Hydrogen to Be Produced in Iceland
(Iceland Monitor)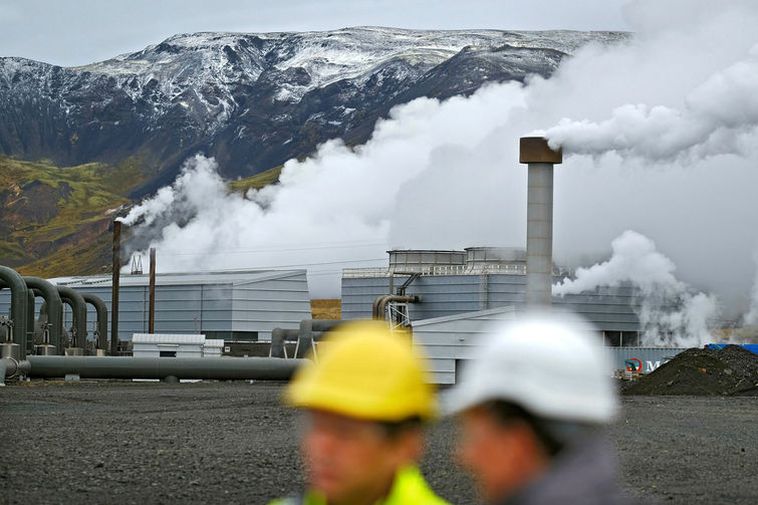 (Courtesy mbl.is/Golli)
The Icelandic power company
ON Power (Orka náttúrunnar)
will begin the production of hydrogen at the end of August, as part of a European project,
Morgunblaðið
reports.
Sale of hydrogen for vehicles could begin as early as October. Two other Icelandic companies,
Orkan
, owned by
Skeljungur hf
., and
Icelandic New Energy
, participate in the project. Orkan opened two hydrogen stations earlier this summer.
Bjarni Már Júlíusson, CEO of ON Power, states that the idea is to produce the hydrogen by the geothermal power plant and to distribute it in bottles to prevent any loss in transport. The hydrogen will be produced at one location and delivered at two to three stations.