Bay of Plenty Maori partner with Japan's Imanaka
(News Release)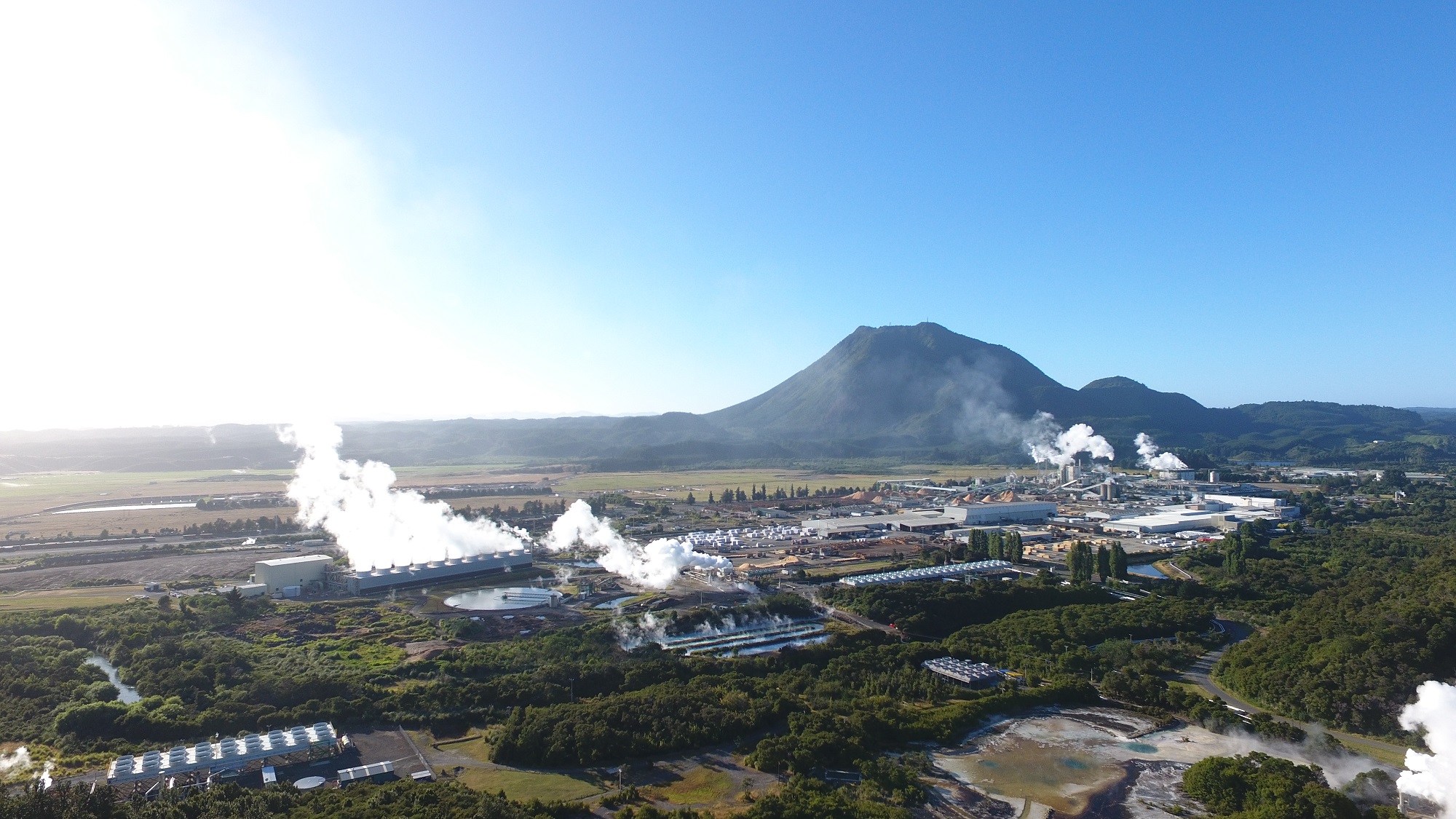 Kawerau industrial site (Courtesy Ngati Tuwharetoa Geothermal Assets)
A group of Maori organisations has partnered with Japanese food company
Imanaka
to develop a milk processing plant to make high-value niche products in Kawerau.
Kawerau Dairy is a collaboration between 11 Maori Bay of Plenty entities, which own two thirds of the venture, and Imanaka's
Cedenco
Dairy unit, which owns the remaining third. They expect the first stage of the $32 million project to begin operations early next year.
The dairy venture is following the model of the Miraka milk company in Taupo which was set up by Maori interests with an overseas food group as a cornerstone shareholder, with power supplied from Maori geothermal assets and much of the milk supply sourced from local Maori farms.
From the Global Geothermal News archives: