Even greener future for Audi Hungaria's heat
(News Release)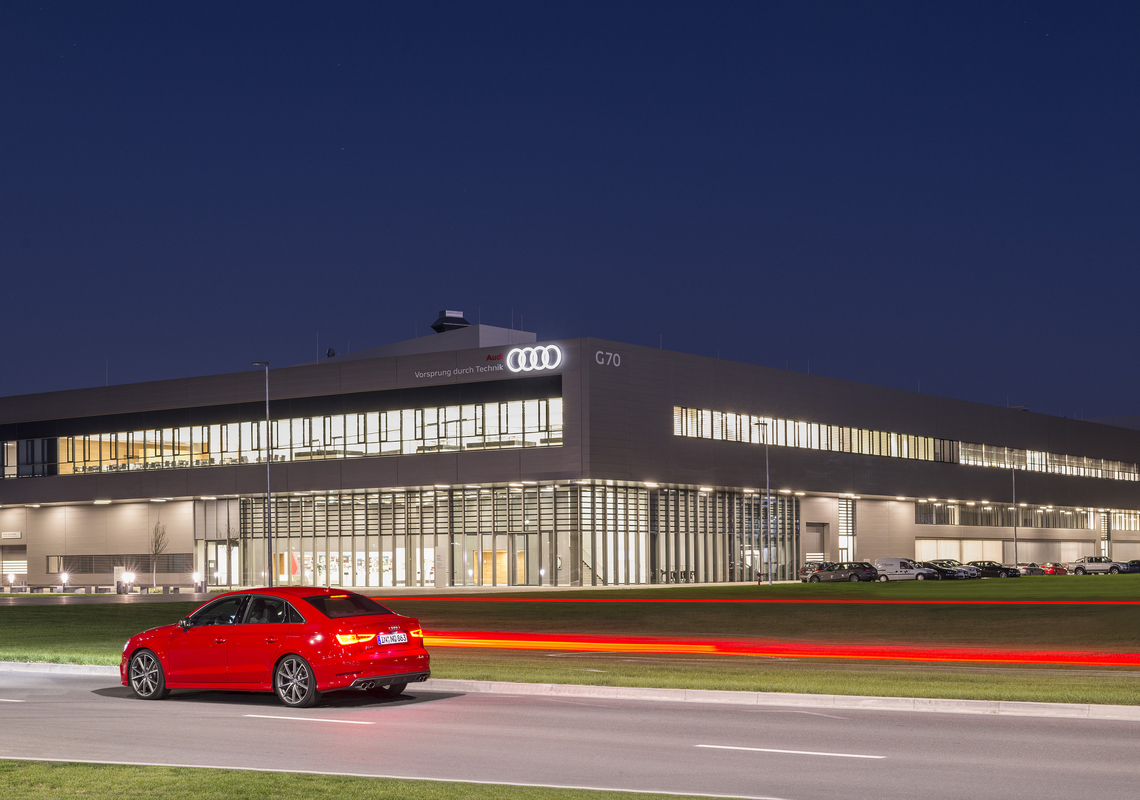 The Audi factory in Győr (Courtesy Audi Hungaria)
Audi Hungaria
is the largest industrial geothermal energy user in Hungary: since its conversion to green energy, the volume of the company's geothermal energy consumption has grown to 100 GWh, which so far has reduced carbon dioxide emission by 20,170 tons.
Two years ago, the company placed its energy supply on brand new foundations, and since November 2015 renewable geothermal energy has been supplied by the Heating Center of Bőny. Within the framework of the
Geothermal Project of Győr
, Audi Hungaria has entered into a long-term heat energy supply agreement for the provision of geothermal energy to the company's Győr site with
PannErgy Plc
's subsidiary, DD Energy Ltd. This cooperation has been forged for 17 years, and can be optionally extended for an additional period of 15 years.
Read More........