Weathering the storm
(Herald and News)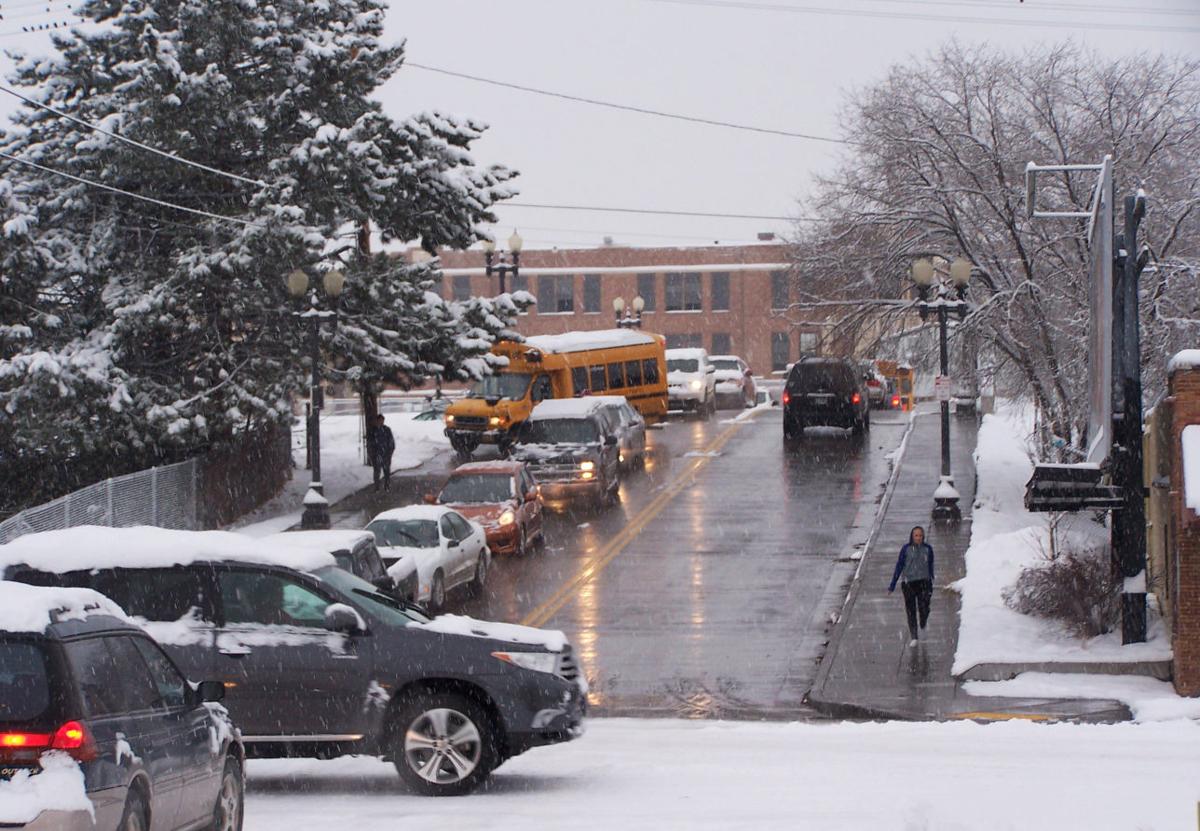 Recent snowfall has put the
city of Klamath
Falls' snow melt systems, generated by geothermal wells, to work.
Randy Travis, manager of the city's
geothermal and water division
, said he and staff have been "pleasantly surprised" by what are known to city staff as snow events in recent days, but also pleasantly prepared for the impact. Travis monitored areas of town on Thursday where the city's geothermal snow melt system is in place, such as the incline near Klamath Union High School near Crater Lake Parkway and Esplanade Avenue.
"Having the ability to melt snow and ice off of that incline up to the school or up to Crater Lake Parkway prevents traffic 'snarls' and traffic accidents," Travis said.
The snow melt system covers 165,000 square feet of sidewalks throughout the city, many which are located downtown and in the Pacific Terrace area. The system also covers 400,000 square feet of government and commercial buildings. Two production geothermal wells measuring 210 to 220 degrees Fahrenheit fuel the citys' geothermal resource.
Read More.......