Klamath Basin Geopower files Chapter 7 bankruptcy
(Herald and News)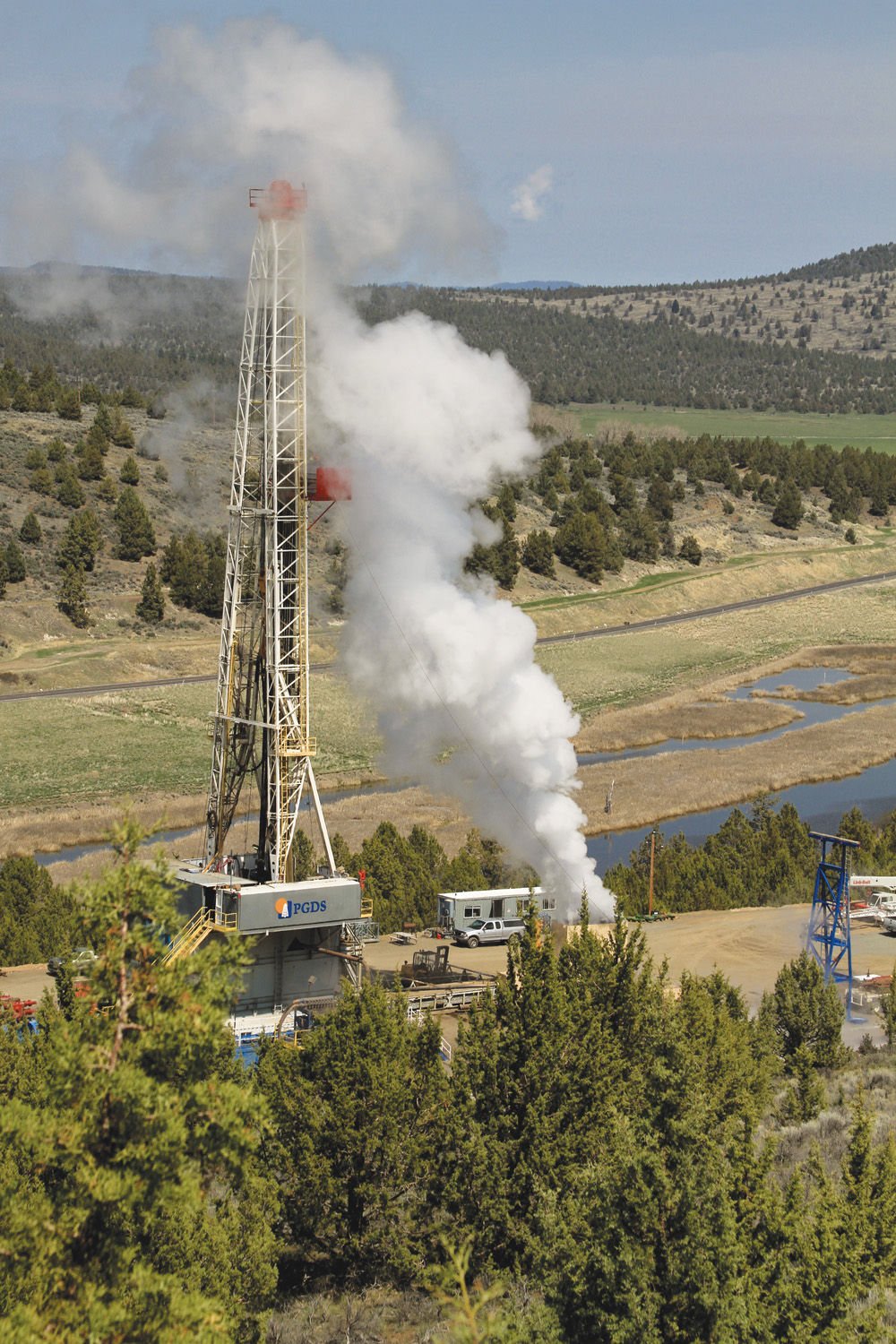 Geothermal company
Klamath Basin Geopower
has filed for Chapter 7 bankruptcy after building wells in the Olene area in Klamath County, Oregon, in recent years.
According to court records filed Tuesday in federal court in Reno, Nevada, the company owes between $10 million and $50 million to its creditors. It must liquidate to satisfy those debts. The company currently has between $1 million and $10 million in assets said it does not anticipate being able to pay unsecured debts.
In the filing, 27 creditors were listed including parent company Optim Inc., the Internal Revenue Service and the Nevada Department of Taxation, as well as a number of private parties. A meeting of creditors has been scheduled for Jan. 7, 2016, while court filings are due by Dec. 8.