Power station's extension appealed
(Northern Advocate)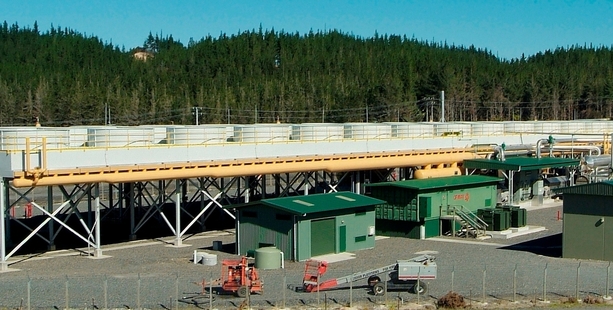 Ngawha Geothermal Plant (Courtesy Top Energy)
A Maori trust is appealing against plans to expand Ngawha power station.
Far North power company
Top Energy
was
last month granted a raft of consents
allowing it to build two more geothermal power plants near Ngawha Springs, east of Kaikohe, boosting the power station's total output from 25 to 75 MW. That would be enough to turn the Far North into an exporter of electricity.
The
Parahirahi C1 Trust
, however, has since lodged an appeal in the Environment Court against the Northland Regional and Far North District council consents.
The trust is the kaitiaki (guardian) of the nearby Waiariki hot springs and manages a hot pool complex on trust-owned land and Crown land the Waitangi Tribunal has recommended be returned to Maori.
Read More.......