Underground Heat Gives Small Town Hope
(The Tyee)
Valemount, B.C. wants to be Canada's first geothermal village.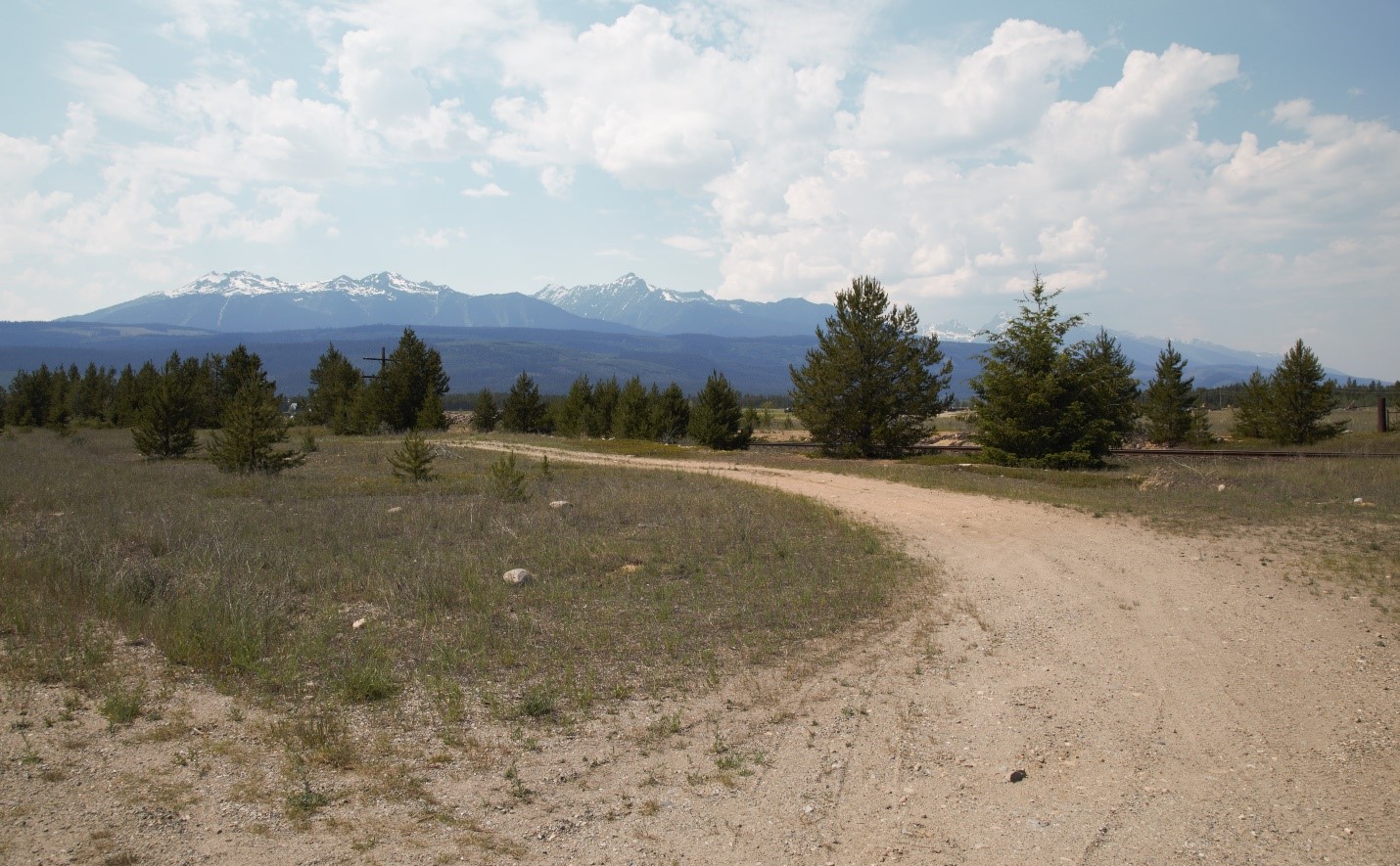 The preferred location for Sustainaville. Photo by Erin Ward.
Once a thriving forestry town until most of the small mills closed, enthusiasm has surged in the community of 1,020 for a new industry. Geothermal direct-heat and power could transform Valemount from being the end of the line to a hub for power, food and tourism.
An Alberta company,
Borealis Geopower
, is proposing to harness the geopower potential at Canoe Reach 15 kilometres south of Valemount to produce micro-power for commercial uses, create "Sustainaville" — a demonstration village that will make use of the direct-heat produced by the wells, and ultimately build a geopower plant that should supply 15 MW of power to the community and to the energy grid.
Marshall says the company's plans are particularly appealing for a community that can be without power for hours because of a downed tree near Kamloops, and whose one grocery store often has empty shelves where produce should be.
Sustainaville, the geo-park, or eco-village that will be entirely heated and powered by geothermal, could serve as a demonstration of geothermal potential for the rest of the region. Developing this resource may offer part of the solution to finding clean energy resources and meeting sustainable energy goals in the province.