Geothermal Energy PhD with funding available for October 2018
Understanding blockages in active geothermal systems: insights from clumped isotopes (Ref IAP-17-43)
University of Glasgow (School of Geographical & Earth Sciences)
In partnership with Durham University (Department of Earth Sciences)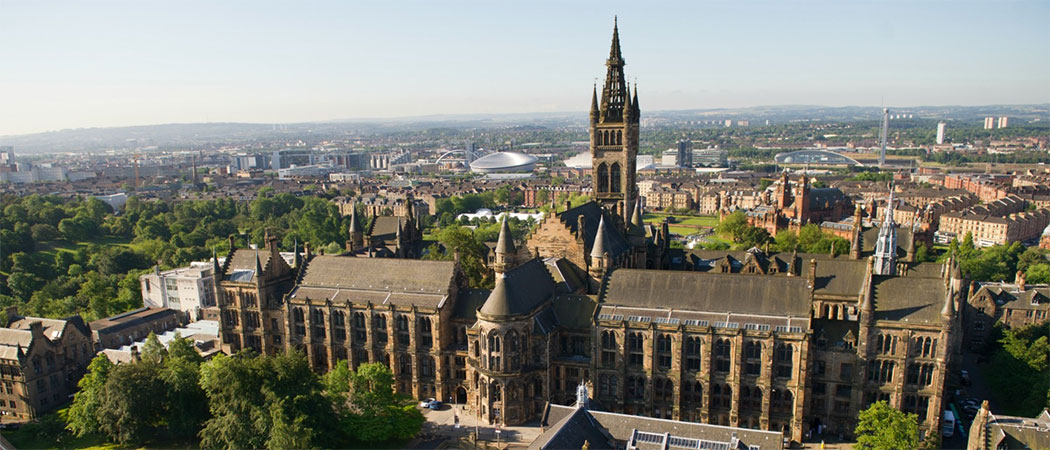 The main goal of this project is to use 'clumped' isotopes to investigate the conditions at which calcite precipitates in fractures in active geothermal systems.
The clumped isotope method has great potential as a proxy for reconstructing past temperatures in a range of geological settings. This method is based on the
temperature dependence of bonds between heavy carbon (13
C
) and oxygen (18
O
) isotopes in the carbonate mineral lattice. The principal supervisor can be contacted at:
john.macdonald.3@glasgow.ac.uk
More Information.........