Barito Pacific Plans $1b Rights Issue to Acquire Star Energy
(Jakarta Globe)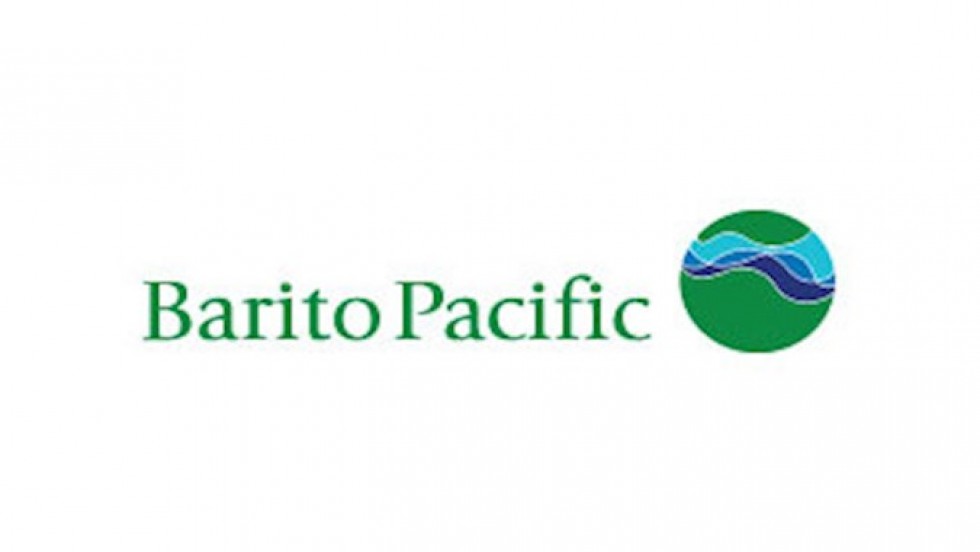 Indonesia's largest petrochemical group
Barito Pacific
plans to issue new shares in the first quarter of next year to raise up to $1 billion which it will use to buy a majority stake in
Star Energy Group Holdings
, a Singapore-based utility company.
Star Energy operates
three geothermal power plants
in West Java, and owns other oil and gas businesses.
Indonesian tycoon Prajogo Pangestu will control both Barito Pacific and Star Energy once the rights issue is completed.
Once it acquires Star Energy, Barito intends to focus more on its geothermal business in the near future. Star Energy's three power plants in Wayang Windu, Derajat and Salak in West Java have a total capacity of 875 megawatts.
The acquisition will streamline and consolidate the company's geothermal assets. In the near future, Star Energy wants to add two more geothermal assets in Lampung and Halmahera in North Maluku.
Read More........