Editorial: Let's not give Geothermal Power the Site C treatment
(The Rocky Mountain Goat)
by Andru McCracken, Editor, The Rocky Mountain Goat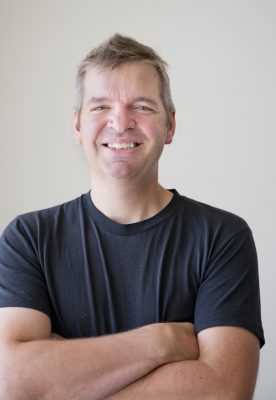 Andru McCracken, Editor
I've had an inside view of how the province has handled geothermal power development in Valemount and area during my term as mayor. It has been appalling. While a few are rejoicing the continuation of Site C hydroelectric project and many are mourning, the lack of support to get geothermal power moving stands as its own special boondoggle.
The last provincial government's bumbling of geothermal is tiring at best, and cynical and self serving at worst. Their actions have disempowered Valemount even as we are smoked out due to rising hydro rates.
Don't get me wrong, I am a realist, I will believe in geothermal power when I see it.
But to see it, the province must get out of the way. Compared to Site C it will be a really small boondoggle at its very very worst and at it's best utterly transformative.