Geothermal permit extended; champion still needed
(The Rocky Mountain Goat)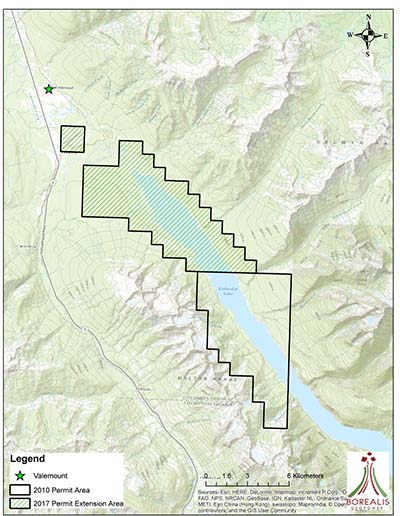 The company has held permits along Canoe Reach south of Valemount since 2010 and has been working towards a drill program for a geothermal energy plant.
The next step for the Calgary-based company is to seek authorizations from the Oil and Gas Commission to start drilling.
The next steps are getting road access permits and timber cutting permits (they are working with the Valemount Community Forest and timber will go to them).