Notice of Competitive Geothermal Internet Lease Sale
(BLM Nevada)
October 24, 8-9 am PST,
online at
https://www.energynet.com/
.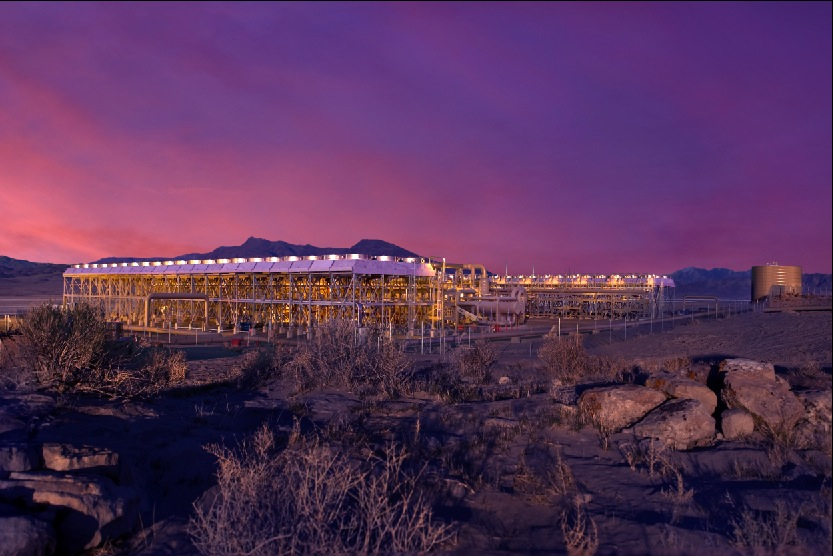 In accordance with the Geothermal Steam Act, and the BLM regulations at 43 CFR 3200, the Bureau of Land Management (BLM) is offering 20 parcels for internet-based competitive sale of certain Federal lands containing 38,208.46 acres in the State of Nevada for geothermal leasing.
For more information, contact Jonathan Estrella, Land Law Examiner at (775) 861-6453.