Top Energy increases revenue by $5m over last year
(New Zealand Herald)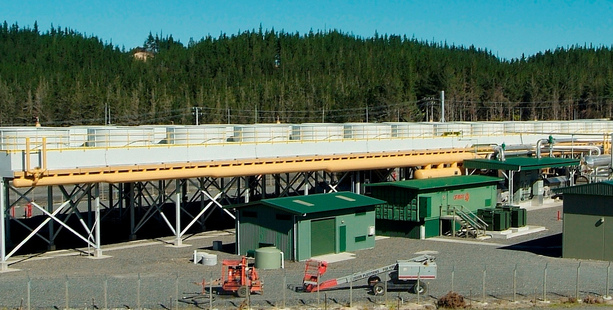 Ngawha geothermal power station
Top Energy
, headquartered in Kerikeri in the far north of New Zealand, has completed a successful financial year that saw revenue increased $5 million, and EBITDAF earnings rise $1.5m to $34.1m, chairman Murray Bain saying the strong financial performance had enabled the company to reduce its debt while continuing to invest in its electricity infrastructure.
The company had a strategy to improve the security of supply, with the proposed
expansion of its geothermal generation plant at Ngawha
and the further installation of bio-diesel and diesel-powered generators.
Ngawha would soon have the capacity to generate 50 MW of electricity, which could supply more than 80 per cent of the Far North's needs and would contribute significantly to group's profits.
Read More.........