Regulator defends Top Energy move
(New Zealand Herald)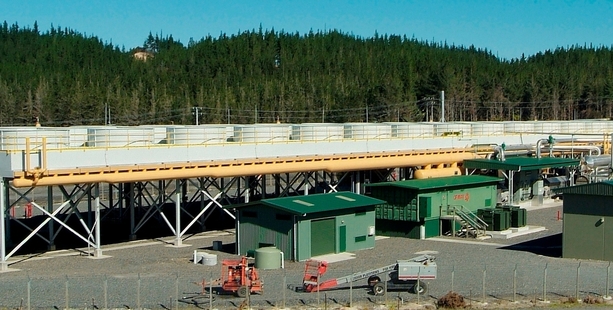 Ngawha Geothermal Plant (Courtesy Top Energy)
Allowing
Top Energy
to run its expanded
Ngawha geothermal plant
in-house is unlikely to cause any competition or market issues, the Electricity Authority says.
The regulator is calling for comments on its draft decision on the Far North distributor's application for an exemption from electricity industry legislation. That requires distribution firms to establish "arms-length" corporate separation between their regulated businesses and their generation assets if they have more than 50 MW of capacity on its own network.
At present the 32 MW nameplate capacity of Top's Ngawha geothermal units and of its 3.65 MW diesel plant in Taipa are within regulatory limits.
Read More.........