Bill to promote renewable energy passes Assembly
(The Reporter)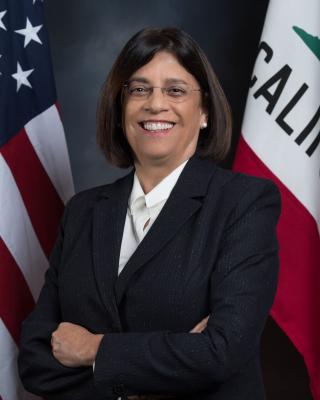 Assemblywoman Cecilia Aguiar-Curry
AB 920 will maintain a place in the energy market for renewable resources such as geothermal, biomass, and biogas. These resources provide high-paying jobs across California — particularly in Colusa, Lake, Yolo and Sonoma counties in her 4th Assembly District — improve air quality, and help ensure our electricity supply is reliable.
"Geothermal and biomass energy facilities provide hundreds of vital jobs in the communities I represent where devastating levels of unemployment continue in the wake of the Great Recession," said Aguiar-Curry in a press release. "Geothermal resources must be used or the facilities die."
Biomass and geothermal facilities contribute property taxes and royalties to local economies, in addition to being job creators. Tax credits and tax exemptions for renewables like wind and solar, coupled with low labor costs, undercut the market. As a result, more than 75 percent of the renewable energy in California comes from wind and solar. AB 920 will help level the playing field so renewable resources that are economic drivers have a fair chance to compete for contracts.