Silicon Valley Clean Energy "turns on the power" for residents and businesses
(News Release)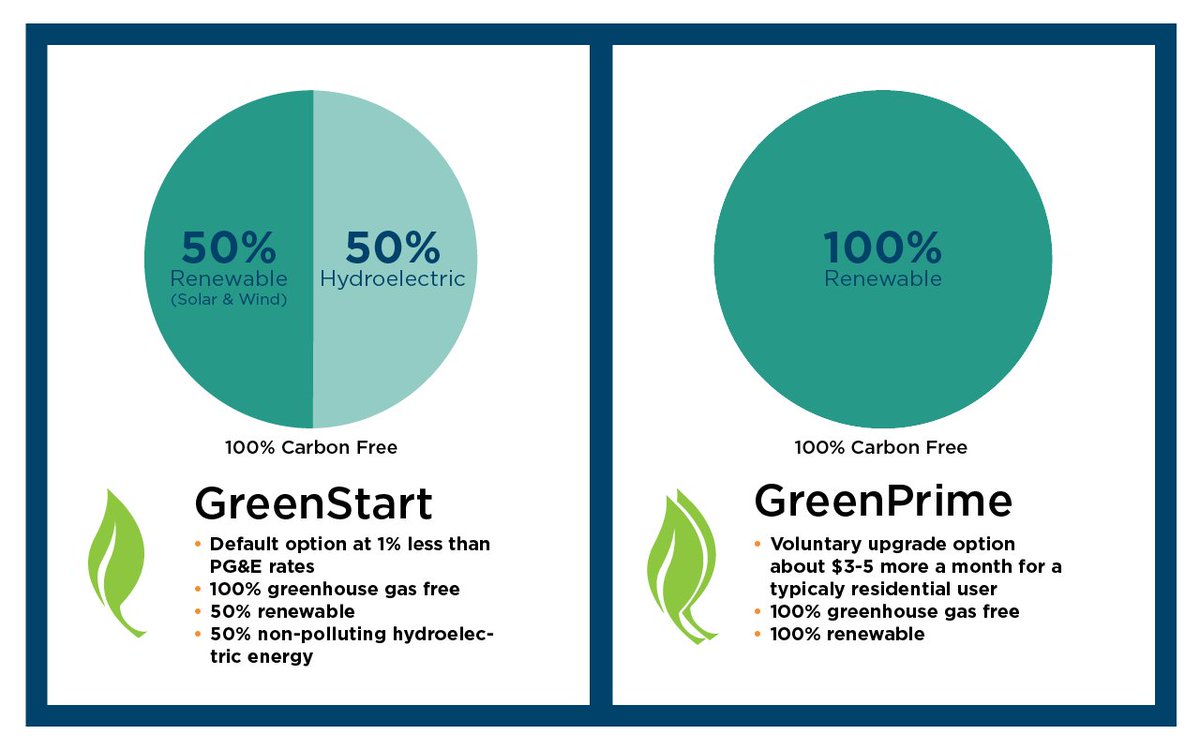 The
Silicon Valley Clean Energy (SVCE)
board of directors and staff held a press conference in front of the Cupertino Community Hall to commemorate the first official day SVCE begins supplying 100% carbon-free electricity to customers in Silicon Valley.
Established by twelve local communities, SVCE is a Community Choice Energy agency chartered to provide new and competitive clean power options for local residential and commercial electricity customers. SVCE is responsible for electric generation, purchasing and building electricity supplies. The event celebrated SVCE becoming operational and supplying electricity to its first phase of customers, which are 20 percent of residential accounts, all small and medium commercial accounts and municipal accounts. All remaining customers will be enrolled in July 2017.
SVCE supplies 100% carbon-free electricity from sources such as wind, solar and hydropower. PG&E continues to deliver electricity over existing power lines, maintain the lines, send bills and provide customer service. This provides customers with a great combination of the same electric service and reliability they're used to, but with cleaner energy and lower rates.
Read More........