Railroad Commission says it's ready for first geothermal power project in decades
(San Antonio Business Journal)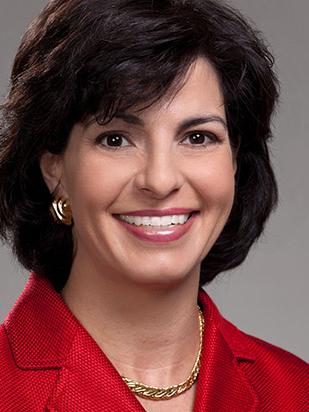 Railroad Commission of
Texas Chair Christi Craddick
The Railroad Commission of Texas is ready to review plans for a proposed geothermal power project in South Texas, something the Lone Star State has not seen in decades, the agency's chairwoman said.
With one company hoping to build a refinery two hours south of San Antonio that runs entirely on geothermal power and uses carbon sequestration to send emissions deep underground, Railroad Commission Chairwoman told the Business Journal that the agency has prepared its staff to receive what could be their first geothermal permit application in years.
"We are excited about the opportunity to have geothermal as a part of our energy portfolio in this state," Craddick said. "I think it's a good opportunity for Texas."
U.S Department of Energy funded geothermal projects in the late 1970s, including a small power plant just southeast of Houston in Brazoria County that operated for several years. Under the Geothermal Resources Act of 1975, Texas state lawmakers placed the regulation of geothermal under the Railroad Commission. Because drilling is a large part of geothermal power, the Railroad Commission's oil and gas division will oversee any proposed projects for the clean power source. Craddick said one geologist assigned to the division has geothermal experience and will take the lead on the permitting process.