Panther Creek geothermal project EIS delayed
(Idaho Mountain Express)
More review added due to new Trump administration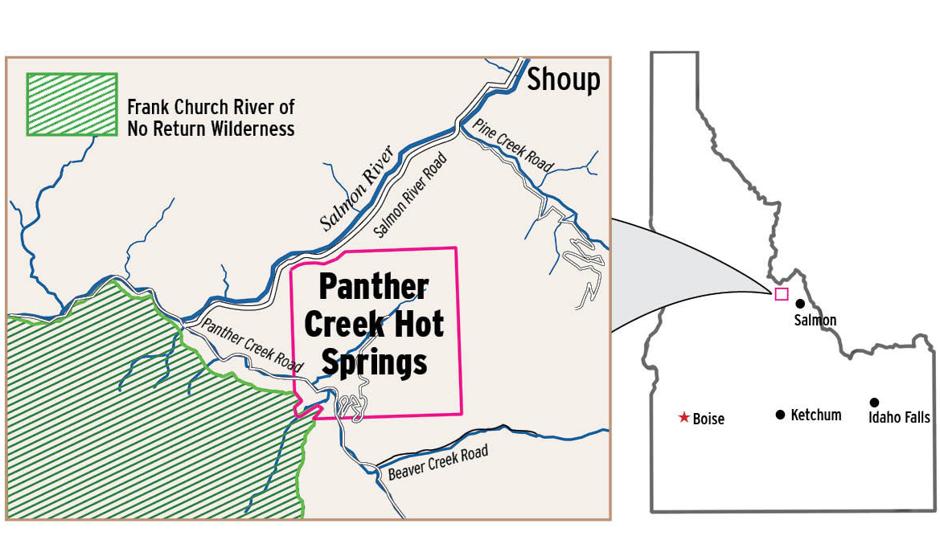 Due to the new presidential administration, a draft environmental impact statement (EIS) for a proposed lease of national forest land to build a geothermal power plant near the confluence of the Salmon River and Panther Creek has been postponed until March.
The proposed site covers almost nine square miles on the Salmon-Challis National Forest about 25 miles west of the town of Salmon.
Ormat Technologies
wants the right to use hot water from Panther Creek Hot Springs to produce power that would be connected to Idaho Power's grid. A BLM study of geothermal potential in the West estimated that the site has 10-20 megawatts of generating capacity—enough to power up to 20,000 homes.
Previous Global Geothermal News articles on this subject.......
Read More........