Additional protection needed for Valles Caldera National Preserve
(Digital Journal)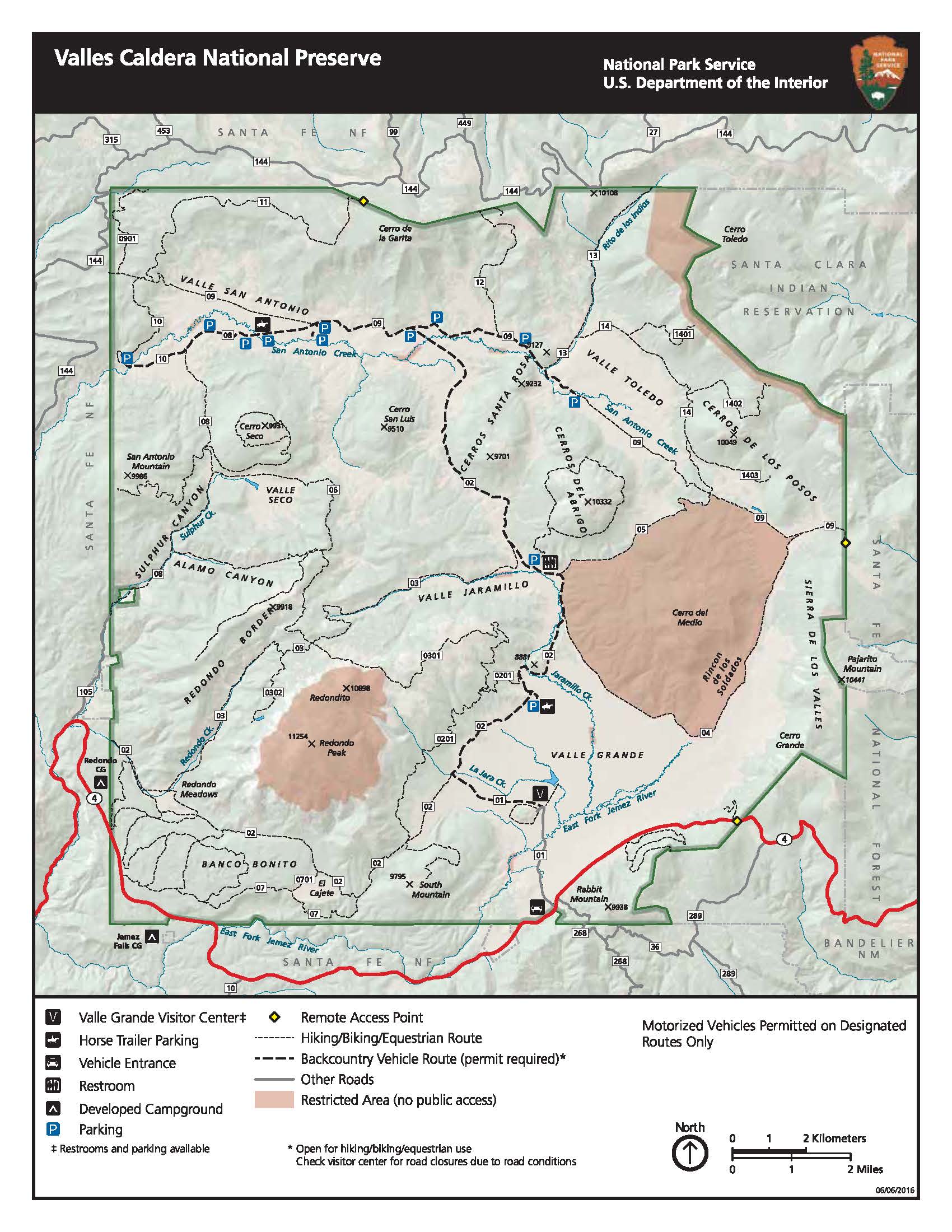 A new effort by the National Park Service would give added protection to the geothermal features in New Mexico's
Valles Caldera National Preserve
. If approved, the site would be the 17th U.S. park unit with designated and protected thermal features.
The
National Park Service
has started a month-long public comment period that is due to end on January 26, 2017. Located in northern New Mexico's Jemez Mountains, Valles Caldera sits atop a 13.7 mile (22.0 kilometer) wide 1.25-million-year-old dormant volcanic caldera.
While Valles Caldera doesn't have anything as spectacular as Yellowstone's "Old Faithful" geyser, it does have some boiling and acidic calling cards to show off that highlight its volcanic past. Valles Caldera does have a number of pungent smelling sulfur springs with fanciful names like Stomach Trouble Spring and Laxative Spring,
And then, there are the volcanic domes, with the highest being Redondo Peak, an 11,253-foot (3,430 meters) resurgent lava dome located entirely within the caldera. Other features include mud pots and the 30 hot and cold sulfuric acid fumaroles that dot the Redondo and Alamo canyon areas.
Read More..........