Ormat's Steamboat Geothermal Power Plant Tour In Reno, NV
(U.S. Green Building Council Nevada Chapter)
Tuesday, May 24, 2016 from 10:30 AM to 12:00 PM (PDT)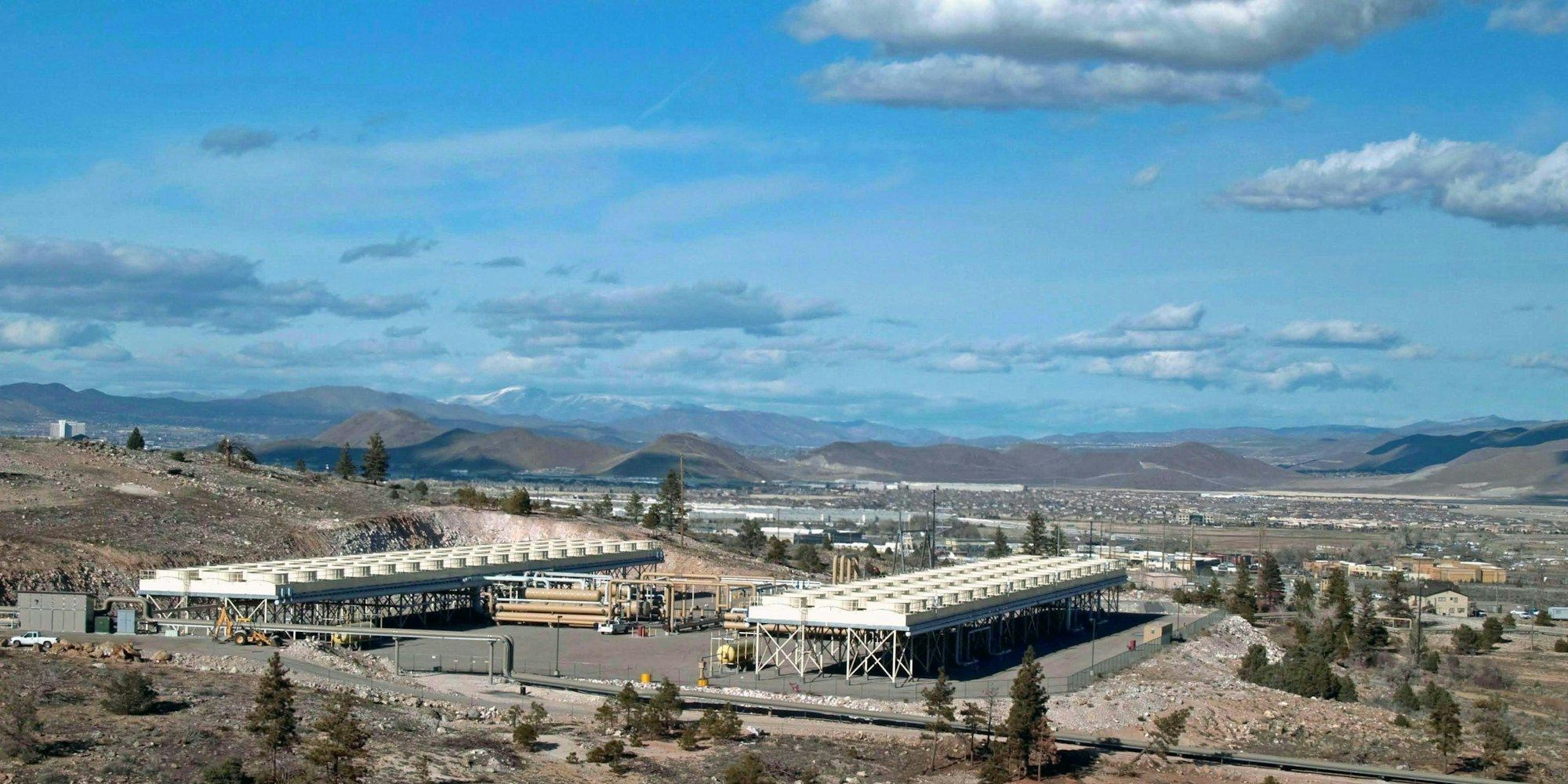 At this exciting event we will raise awareness about the green building industry by showcasing
Ormat's Steamboat Geothermal Power Plant
! The Steamboat complex, located in Washoe County, Nevada, consists of the six power plants with a combined generating capacity of 73 MW; Steamboat 2/3, Burdette (Galena 1), Steamboat Hills, Galena 2, and Galena 3 Except for Steamboat Hills, which utilizes a single flash system, all of the projects in the Steamboat complex utilize a binary system.
The electricity generated by the complex is sold to NV Energy under separate long-term power purchase agreements.
The Ormat Steamboat complex is the main source of baseload power for the citizens of Reno, Nevada. Come support and celebrate the work of the green building community. We look forward to seeing you there! Please contact 702-952-2468 for more information.
USGBC Member: $10.00, Non-Member: $20.00
Read More........