PannErgy inaugurates geothermal energy project
(Budapest Business Journal)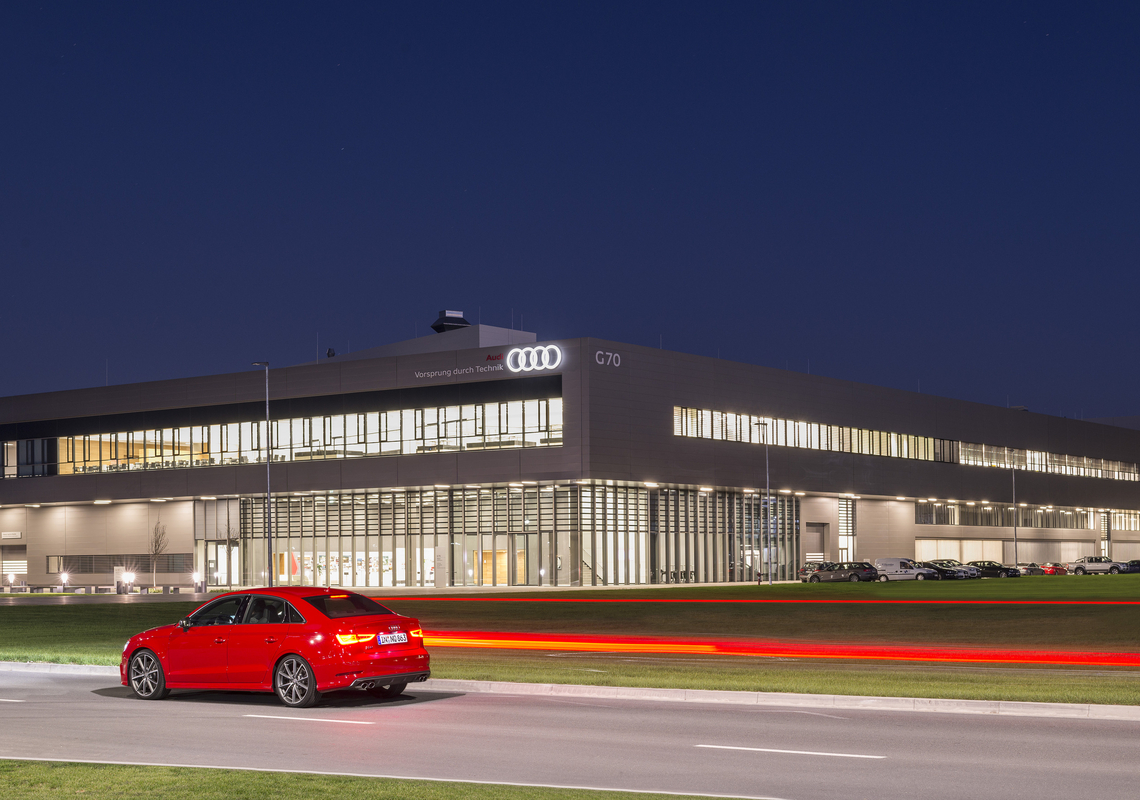 Budapest-based geothermal energy company
PannErgy
inaugurated a power supply center in Bóny, on the outskirts of Győr, northeastern Hungary, which was built as part of a HUF 10.2 billion investment project in Győr, Hungarian news agency MTI reported.
Thermal energy from the center will supply 60% of heating required by vehicle-manufacturer
Audi Hungaria
's plant in Győr as well as provide heating for 24,000 households in the city.
As part of the project PannErgy built two extraction wells, two reinjection wells, a power supply center and a 17-kilometer-long pipeline, said
Dénes Gyimothy, acting CEO of PannErgy
, at the inauguration event. The water surfaces at about 100°C at 150 l/s with an estimated heat capacity of 52 MW.
News Release (PDF)........
Read More.........