Geothermal plant proposed near Salmon River
(Idaho Mountain Express)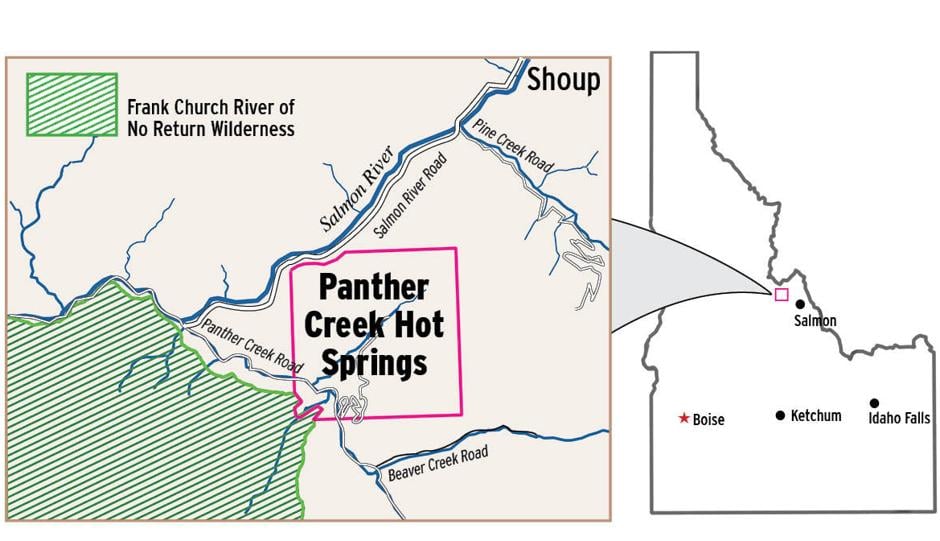 The
U.S. Forest Service
is beginning an environmental study of an application to lease public land for a proposed geothermal power plant near the confluence of the Salmon River and Panther Creek, adjacent to the River of No Return Wilderness.
Ormat Technologies
wants the right to use hot water from Panther Creek Hot Springs to produce power that would be connected to Idaho Power's grid. A BLM study of geothermal potential in the West estimated that the site has 10-20 megawatts of generating capacity—enough to power up to 20,000 homes.
The draft
environmental impact statement
is expected in May, 2016 and the final environmental impact statement is expected in September, 2016.
Read More........
Panther (Big) Creek Hot Springs Geothermal Leasing - website.......